Start your engines as today we see the release of 2 incredible racing games for Xbox One, PlayStation 4 and PC. Dirt 5 and Need for Speed Hot Pursuit have both released today in a race to be the hottest racing game at the close of the current generation, and into the next.

Dirt 5 comes from British developers Codemasters and is an all new off-road racer filled with iconic cars, an all-new career mode featuring Troy Baker and Nolan North, who are well known across the gaming world. Dirt 5 will also feature four player spilt screen and a creator mode where players can build their own "playground".

Dirt 5 will see us able to drive a great variety of vehicles ranging from sprint cars with 900 BHP, Muscle cars rock bouncers and so much more across 70 routes across 10 locations. And if that isn't enough you can create and share your own course with friends. You can check out the epic trailer for Dirt 5 above.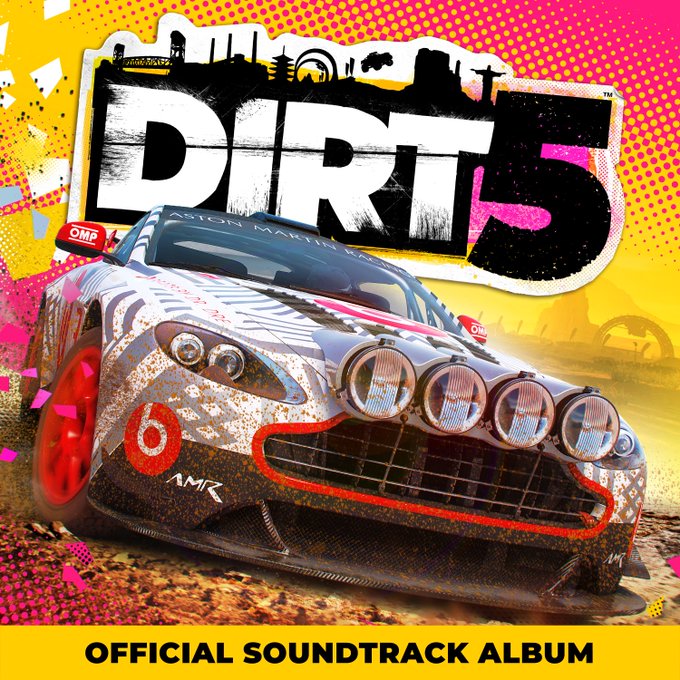 Need for Speed Hot Pursuit Remastered also comes from British Developers Criterion Games. The Remaster of Hot Pursuit will see us racing the streets of the fictional Seacrest County where we can compete in a variety of races in incredible super cars, all whilst playing cat and mouse with or as the local police interceptors.

The Remaster will not only see enhanced visuals and cross play for online game modes but will also come with all of main DLC for Need for Speed Hot Pursuit. The DLC includes over 6 hours of additional gameplay and 30 additional challenges. On top of all of these incredible features the remaster of Hot Pursuit will also feature gameplay updates to bring this classic into the current generation and the next. Need for Speed Hot Pursuit remaster will also be available on Nintendo Switch on November 13th. You can check out the trailer below.

Will you be playing either of these racing games to close the current generation with? r will you be playing them when they upgrade to the Next Gen? Let us know in our comments sections which you can find on our social media channels below.

Support 3-Bit - It takes 2 Minutes:
Its the people who support us who enable us to keep 3-Bit alive. If you've enjoyed the content from this article and want to see more, please support us by following us on social media. The banner here will allow you to get directly to our pages without closing this page! Thank you
​
- The 3-Bit Team