Among Us 2 has been cancelled! Innersloth creators of the incredibly popular space murder mystery made the decision this week in an update on Itch.io today. Innersloth stated "We have decided to cancel Among Us 2 and instead put all our focus into improving Among Us 1. All of the content we had planned for Among Us 2 will instead go into Among Us 1."

Whilst the developers have stated that there is a lot of work that needs to be done, particularly with server issues and old code, a plan has been made for the future of Among us. As stated before, server issues have been playing on the mind of the Among Us team. Whilst there is no ETA on when the server issues will be resolved. It is clear that this is their highest priority. Accessibility is also a mus for the Among us team as the team plans to bring in colour-blind support for both character and tasks.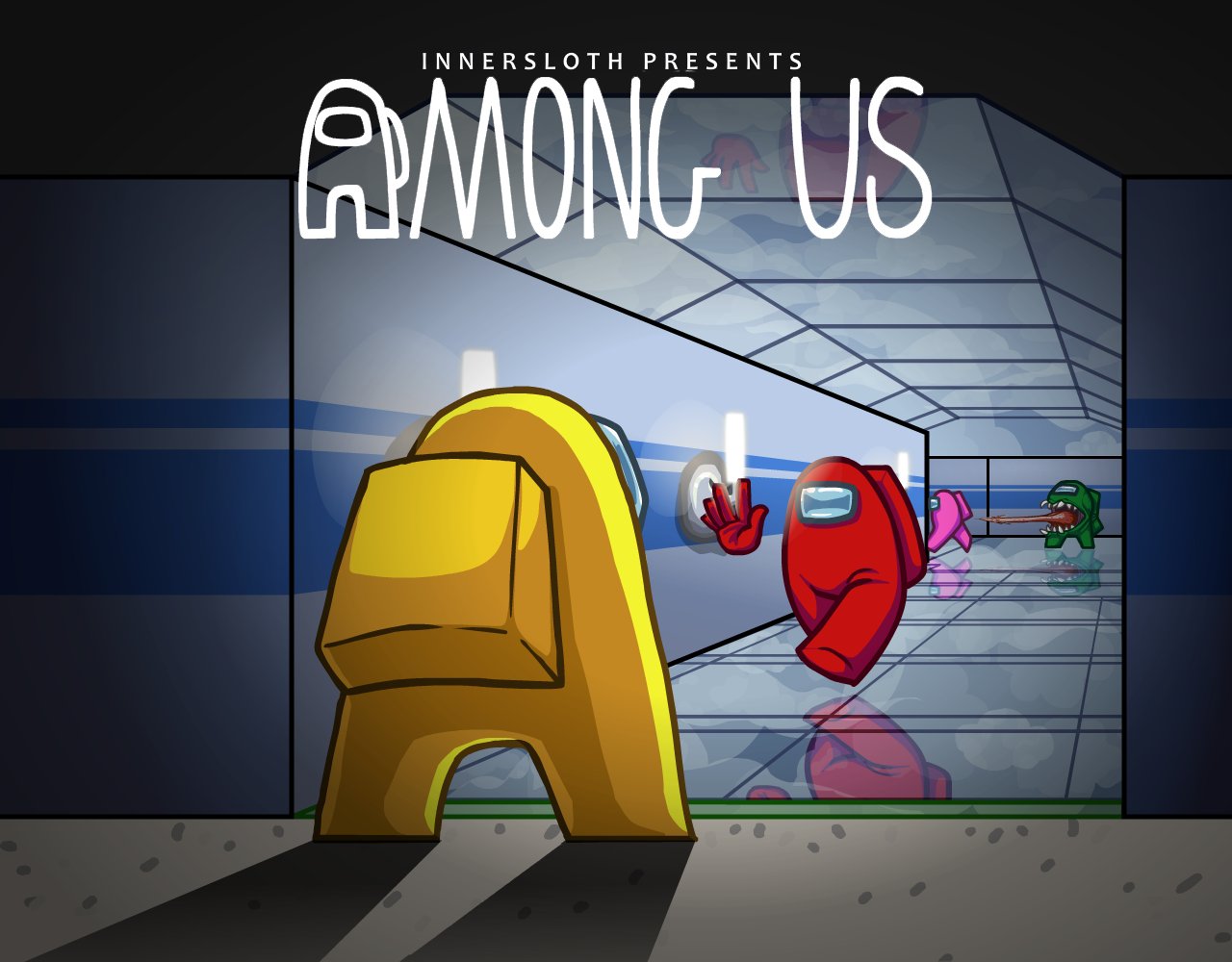 Among us wouldn't be the same without friends, and that is precisely why another planned feature is a friends/account system. Innersloth have stated that this is needed for the health of the game going forward. Lastly, but certainly not least we will be seeing a new stage coming to Among Us. The design for this level has only just begun. There may be a bit of a wait for it, but the theme has been chosen as Henry Stickmin, a character from Among Us developer PuffballsUnited.
Support 3-Bit - It takes 2 Minutes:
Its the people who support us who enable us to keep 3-Bit alive. If you've enjoyed the content from this article and want to see more, please support us by following us on social media. The banner here will allow you to get directly to our pages without closing this page! Thank you
​
- The 3-Bit Team