An all-new Night City Wire released last night with some great updates around the Vehicles and fashion of Night City in the highly anticipated Cyberpunk 2077, along with some news for Google Stadia. You can check out the full episode of Night City Wire above or check out our highlights below. In Cyberpunk 2077 we are going to be seeing a tonne of different vehicles, each unique in their own way, and not all of them as futuristic as you might think. In total there are five classes of vehicles ranging from the cheap and nasty Economy cars, right through to the fast and armoured Hyper Car class, which is filled to the brim with tech for you to take advantage off. Between these to classes we will also see Executive vehicles, made with the rich and the famous in mind, The heavy-duty class, where power comes above all else, the sports class, where you can experience Night city as a literal blur in your windows. Along with all these incredible cars we will also be seeing an array of bikes and some classic icons that are yet to be revealed, though we did clock a Porsche 911 which we later learnt belongs to Johnny Silver hand and is exactly 100 years old! As we mentioned above, each vehicle is unique in its own way. CD Projekt Red has gone to incredible lengths to bring tonnes of details to each car, not just in how they look, but also in how they drive, for example, if you were to pick up a car that looked sporty, however, if its dashboard was ripped out. It's running with some hefty solar panels. This car is probably going to run pretty bad, however, if you were to find a new version of this car with well-polished paintwork and a modded engine, then as you can imagine this car is going to drive like a dream.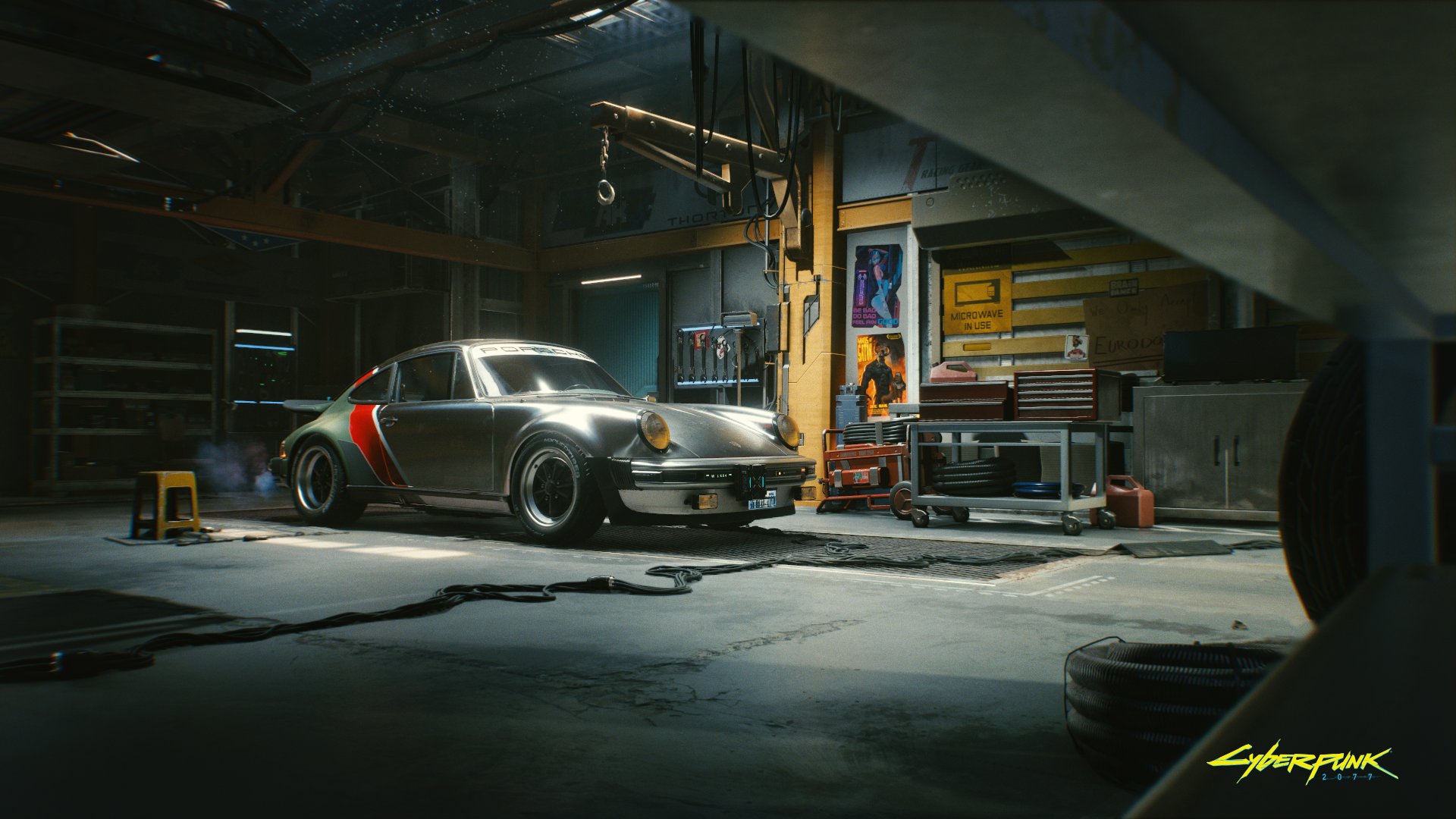 CD Projekt Red will also be bringing Races to Night City, meaning that we are going to want to fine-tune our cars to be the best of the best if we're going to make some serious cash in Night City. However, we have also been advised by Senior vehicle Artist, Paul Dalessi that we should probably pack a gun whilst competing in races, as nobody plays fair in Night City. You will also be able to summon your car to you, much like how Geralt summoned Roach, however, the guys working on vehicles for Cyberpunk 2077 have stated just like Roach they may end up on a roof. If you want to know more about how the vehicles for Cyberpunk 2077 are made, then be sure to check out the full stream above for some incredible behind the scenes footage as well as some great details about a collaboration with Keanu Reeves' motorcycle company Arch Motorcycles. The world of Night City isn't just about its cars though, as personal style is also a huge part of how we are going to be able to express ourselves, and there is a lot of choices when it comes to this fashion. There are 4 Style choices available for Cyberpunk 2077. These style choices express our individuality through clothes, cars, weapons and augmentations.
The first style we are introduced to is Kitsch. Kitsch is the cyberpunk look we all know and love, bright neon colours, flashy threads and sleek designs. Kitsch is all about style, and substance functionality does not matter with Kitsch. Moving away from stylish and into functionality, we have Entropism. With Entropism nobody cares how tattered and torn your clothes are, or how battered your car is, so long as it works for you. This style is reflected more in the more impoverished regions of Night City. Deadly elegance is what you can expect with Neomilitarism. This almost uniform like style is all about substance and expressing power. Focussing on blacks and deep reds, this style is exclusively for the elite, and for those who want their clothes to be as intimidating as their persona. Finally, we have Neokitsch. Neo Kitsch is for a whole other level of Elite. Often donned by Celebs, Big business stars and spoilt heirs to corporate fortunes this style is quite literally everything that shines. Smart clothes with deep colours and metallic finishes, eccentric jewellery and stylish enhancements, if you are dressed in Neokitsch, everybody knows you are going to be loaded. This is Kitsch with a fresh stack of money thrown at it. Night City Wire finished the show with the winners of the Cyberpunk 2077 cosplay competition and a special update for those who will be playing Cyberpunk 2077 on Google Stadia. Cyberpunk 2077 will be available on Stadia with all other consoles on November 19th 2020. Don't forget you Can check out the full episode of Night Wire City above, and if you want to see more from us here at 3Bit first, then be sure to follow our social media profiles below.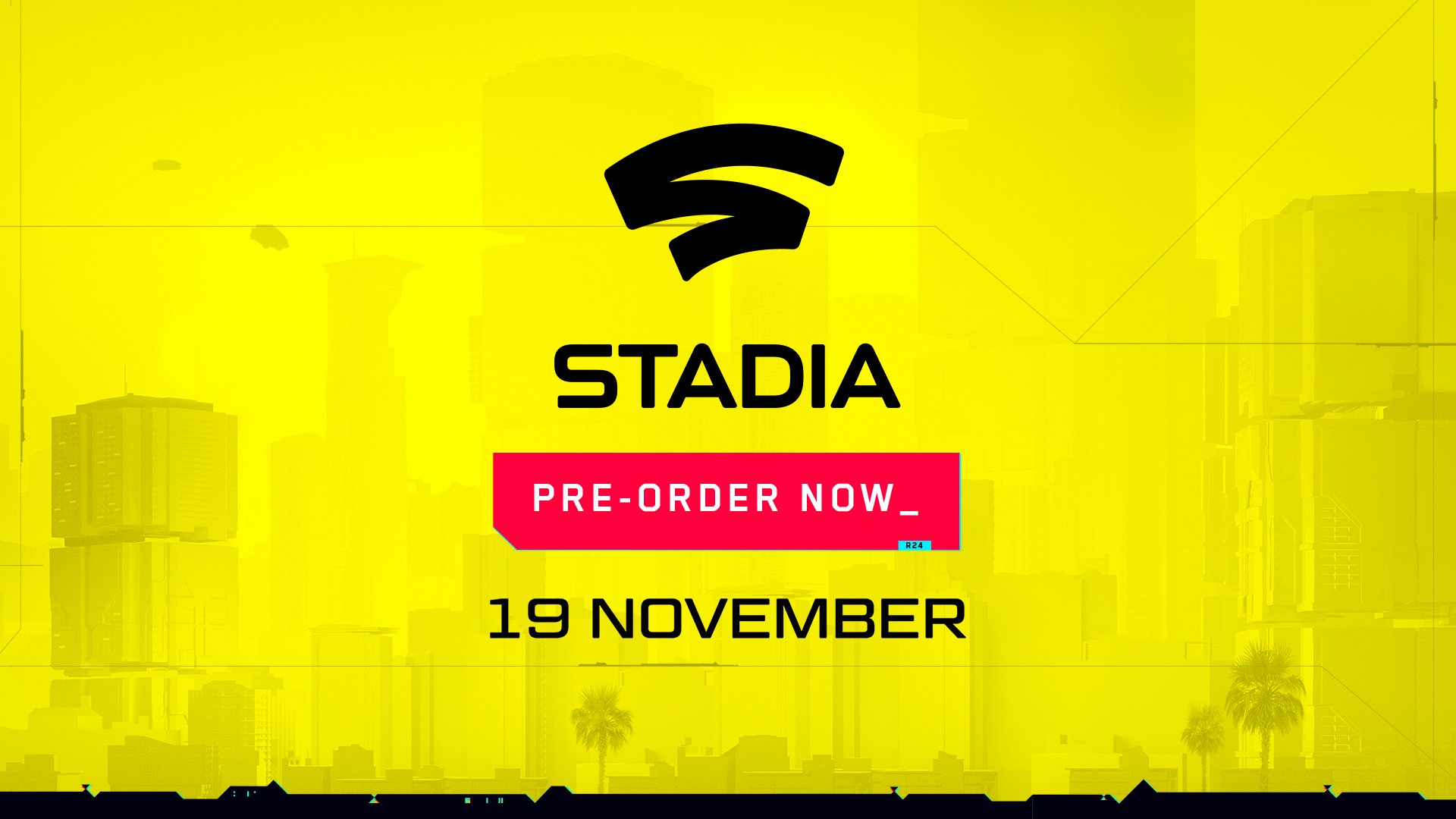 Support 3-Bit - It takes 2 Minutes:
Its the people who support us who enable us to keep 3-Bit alive. If you've enjoyed the content from this article and want to see more, please support us by following us on social media. The banner here will allow you to get directly to our pages without closing this page! Thank you
​
- The 3-Bit Team
More News and Latest Highlights