Friday the 13th is coming to an end! In a statement released by lead community developer Mattschotcha from Gun Media on the Friday the 13th forum. He stated that all good things must come to an end. By this he means a number of things, starting with the fact that the next patch for Friday the 13th will be the last update for the game.

The patch will remove dedicated servers from the game, and Friday the 13th will revert to peer to peer matchmaking where one player will host the game as the server too. The team at Gun Media will, however, keep database servers open meaning progression and unlocks will remain housed.



Players will also still be able to take advantage of the double XP, CP and Tape drops that were activated at the start of lockdown as they will now remain in-game indefinitely. On top of this saddening news, the Friday 13th forums will also be locked and archived, meaning no new additions will be able to be made to the forum. However, existing threads will remain accessible to those who need them as reference.

The final patch for Friday the 13th will be released this month with no official date given. With this being the end of the Friday the 13th chapter from Gun Media we at 3Bit look forward to seeing what is next from the Gun Media team. Are you gutted to hear that this is the end of dedicated servers for Friday the 13th? Let us know on our social media pages, which you can find and follow below.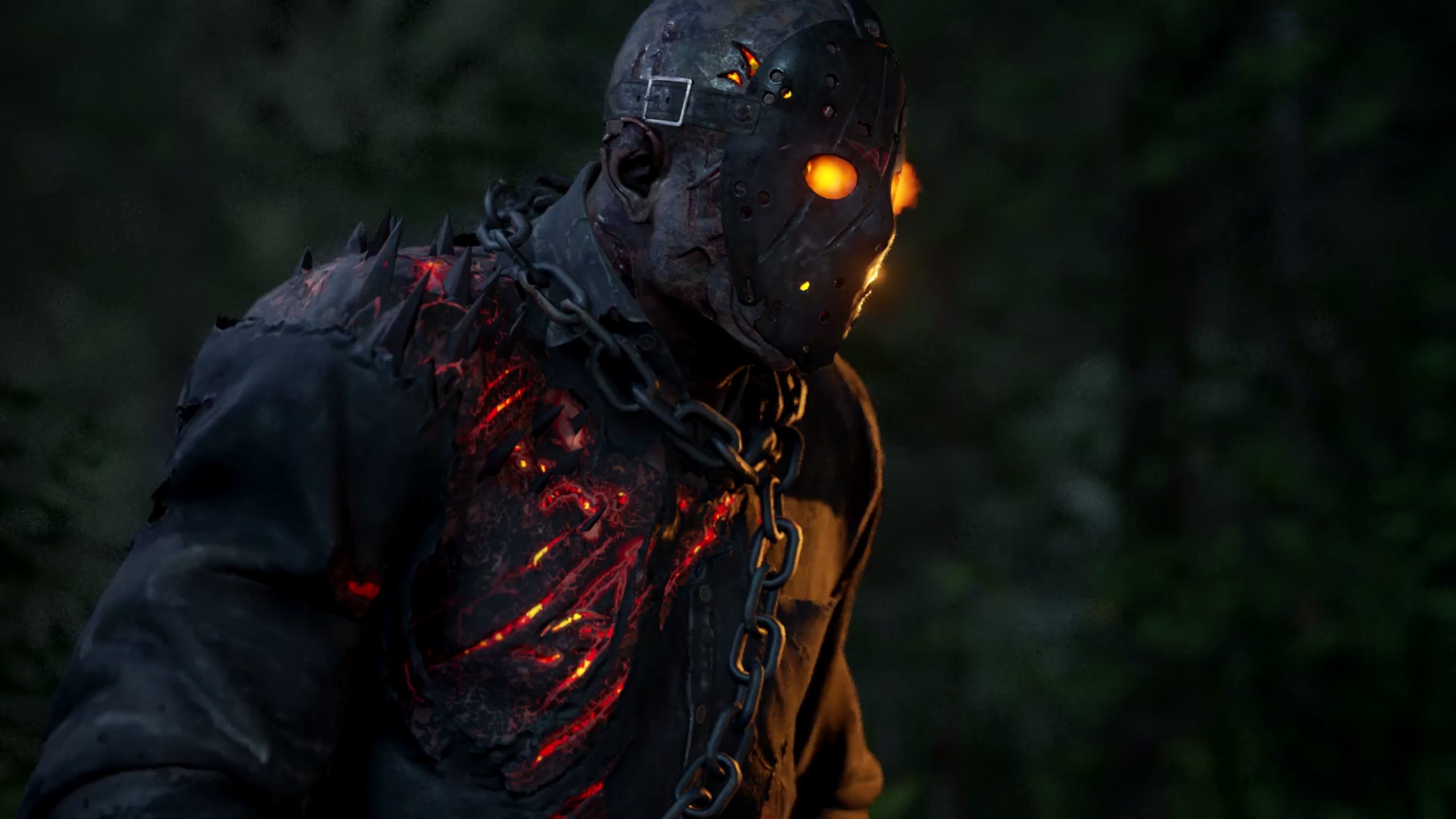 Support 3-Bit - It takes 2 Minutes:
Its the people who support us who enable us to keep 3-Bit alive. If you've enjoyed the content from this article and want to see more, please support us by following us on social media. The banner here will allow you to get directly to our pages without closing this page! Thank you
​
- The 3-Bit Team