Another director has left the Halo Infinite team. Earlier this year Halo Infinite was delayed from being an Xbox Series X launch title to a 2021 title. With its delay we have seen several directors jump ship, along with talk of external contractors coming in to help with the creation of the ambitious Halo title on the brand-new Slipstream Engine.

Today thanks to a new report by Jason Schreier of Bloomberg we learnt that Chris Lee who was overseeing production has left the delayed project. Lee still remains a member of the Microsoft team, choosing to move onto other opportunities in place of Halo Infinite. Lee stated to Bloomberg yesterday:

"I have stepped back from Infinite and I am looking at future opportunities, I believe in the team and am confident they will deliver a great game and now is a good time for me to step away."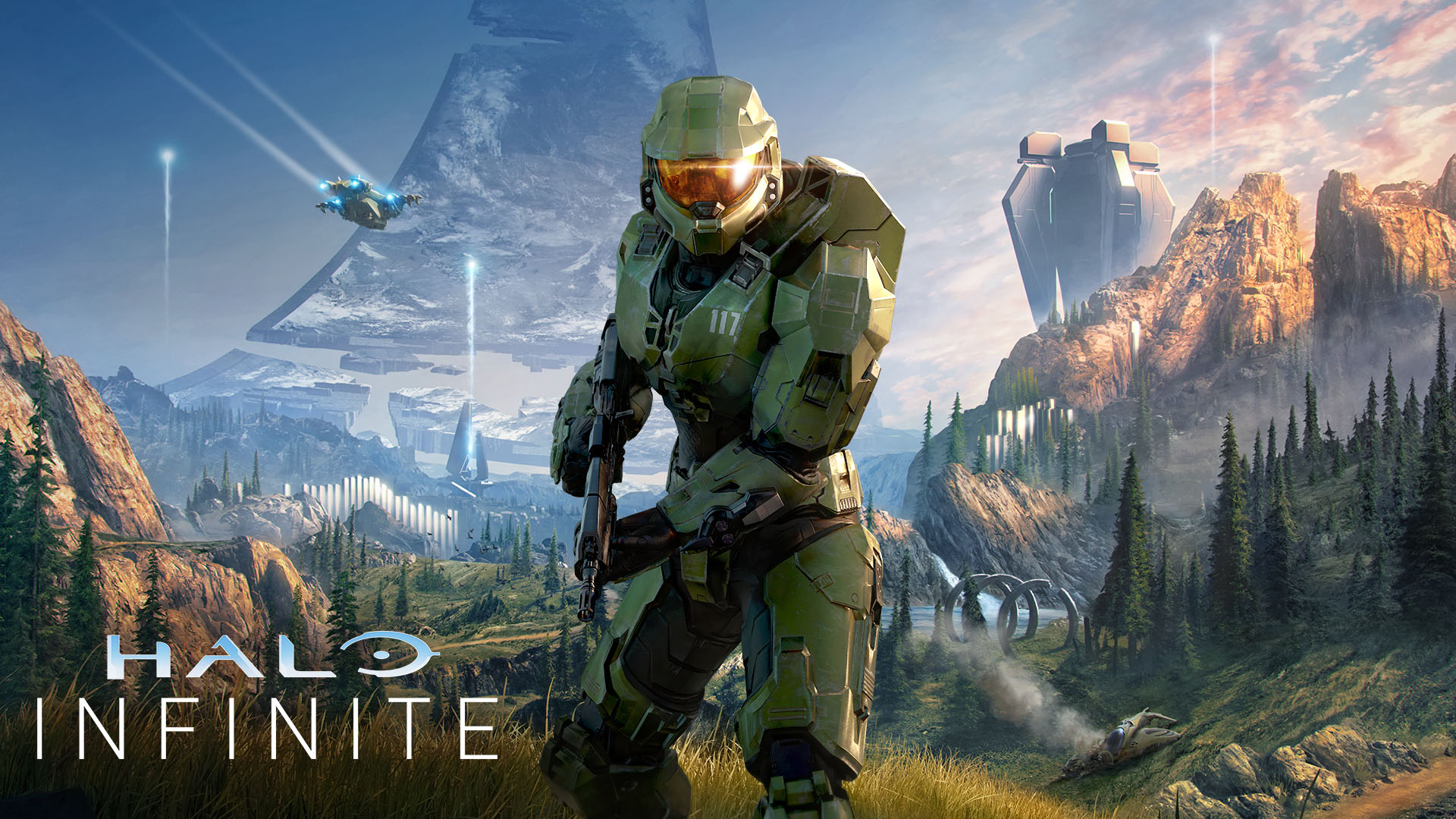 With all the recent issues with Halo we at 3Bit are glad to see that efforts are being made to ensure us gamers receive a great game as Lee stated. However, I personally remain worried for the future of Halo. One would think that an extension to the project would encourage people to see a project to the end, but to see so many team members leaving begs the questions 'Was Halo Infinite even close to being finished?' and 'Are the development team being pushed with unrealistic deadlines which could lead to issues on launch?' For now, only time will tell and we will have to wait until Microsoft or 343 Industries show us more from the still highly anticipated Halo title.

What are your thoughts about another Director leaving the Halo Infinite team? Let us know in the comments section on our social media pages which you can find and follow below.
Support 3-Bit - It takes 2 Minutes:
Its the people who support us who enable us to keep 3-Bit alive. If you've enjoyed the content from this article and want to see more, please support us by following us on social media. The banner here will allow you to get directly to our pages without closing this page! Thank you
​
- The 3-Bit Team