Its time to rejoin the fight as Halo The Master Chief Collection joins the ever-growing list of games getting the Next-Gen Treatment. The upgrade will be free to all owners of The Master Chief Collection and will also be a part of the Xbox Games Pass.

What we can expect from the upgrade was shared with the world over social media. The post stated that Halo The Master Chief Collection will include full optimisation for Xbox Series X/S, 120FPS in both the campaign and multiplayer, along with 4K visuals on the Series X and split-screen improvements.

The all-new Master Chief Collection will come to Xbox Series X/S and Games Pass on November 17th. So get them battle rifles polished and let us know whether you will be donning your Spartan armour in our comments sections which you can find on our social media pages below.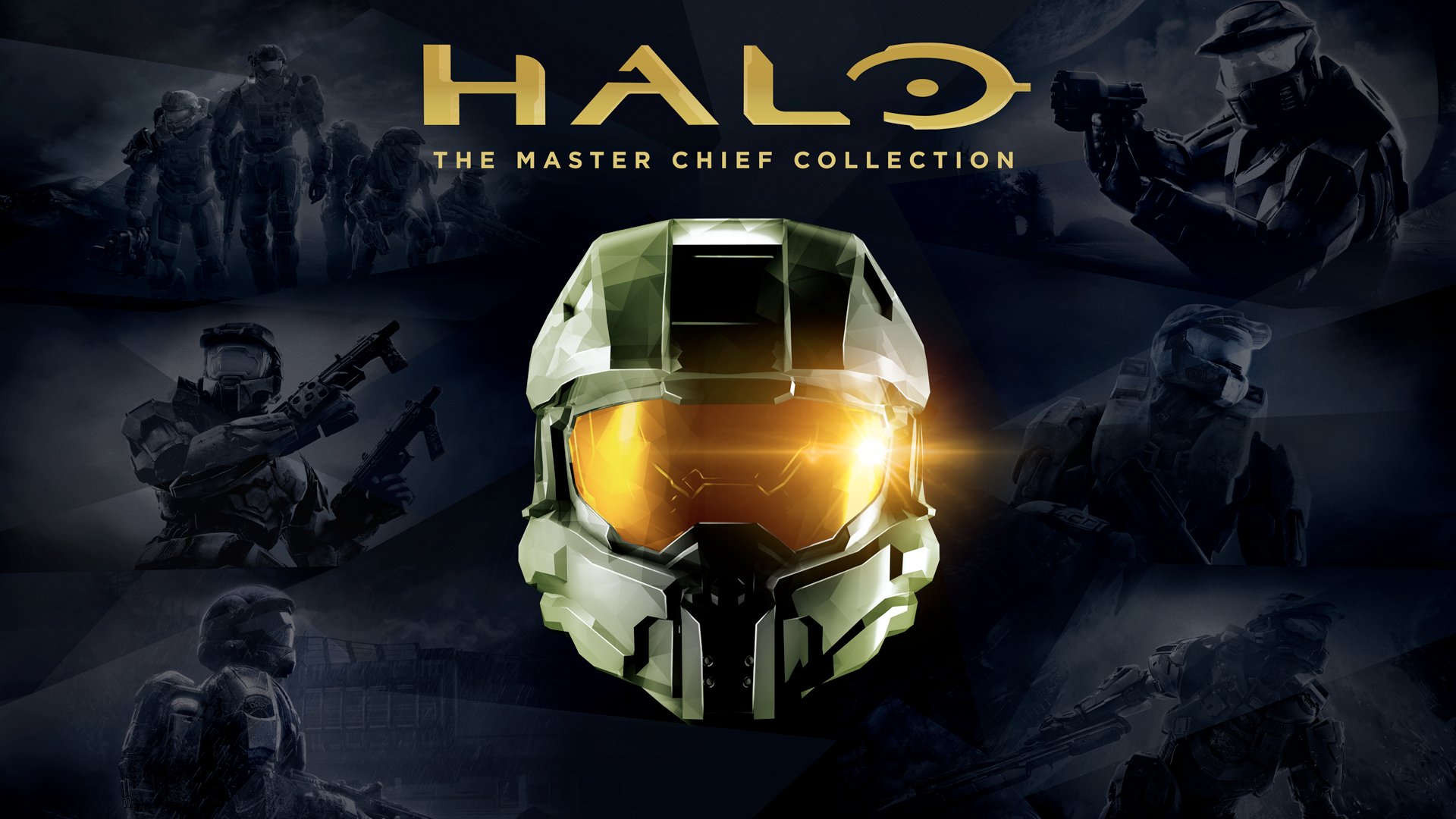 Support 3-Bit - It takes 2 Minutes:
Its the people who support us who enable us to keep 3-Bit alive. If you've enjoyed the content from this article and want to see more, please support us by following us on social media. The banner here will allow you to get directly to our pages without closing this page! Thank you
​
- The 3-Bit Team