Test your might in NextGen as Mortal Kombat 11 releases its Ulitmate Edition on November 17th. Those who own Mortal Kombat 11 on PlayStation 4 and Xbox One will receive a free digital upgrade when they move onto the PlayStation 5 or Xbox Series X (Dependant of what copy of the game they own).

Mortal Kombat 11 Ultimate will include the base game, the recently released Aftermath DLC, Kombat Pack 1 which comes with six playable characters. The all-new Kombat Pack 2, which reintroduces the terrifying Mileena, Rain, who we have seen in cameos throughout Mortal Kombat 11 and the legendary John Rambo, who is voiced by none other than Silvester Stallone! Along with all of this great content, the Ultimate Edition will also feature visual enhancements, 4K Dynamic Resolution, Significantly reduced loading times and cross-play/cross-gen capabilities, so you can keep fighting with your friends no matter where they are.

You can check out the trailer for Mortal Kombat 11 Ultimate edition above, and be sure to check out our social media pages for all the latest gaming news, reviews and more below!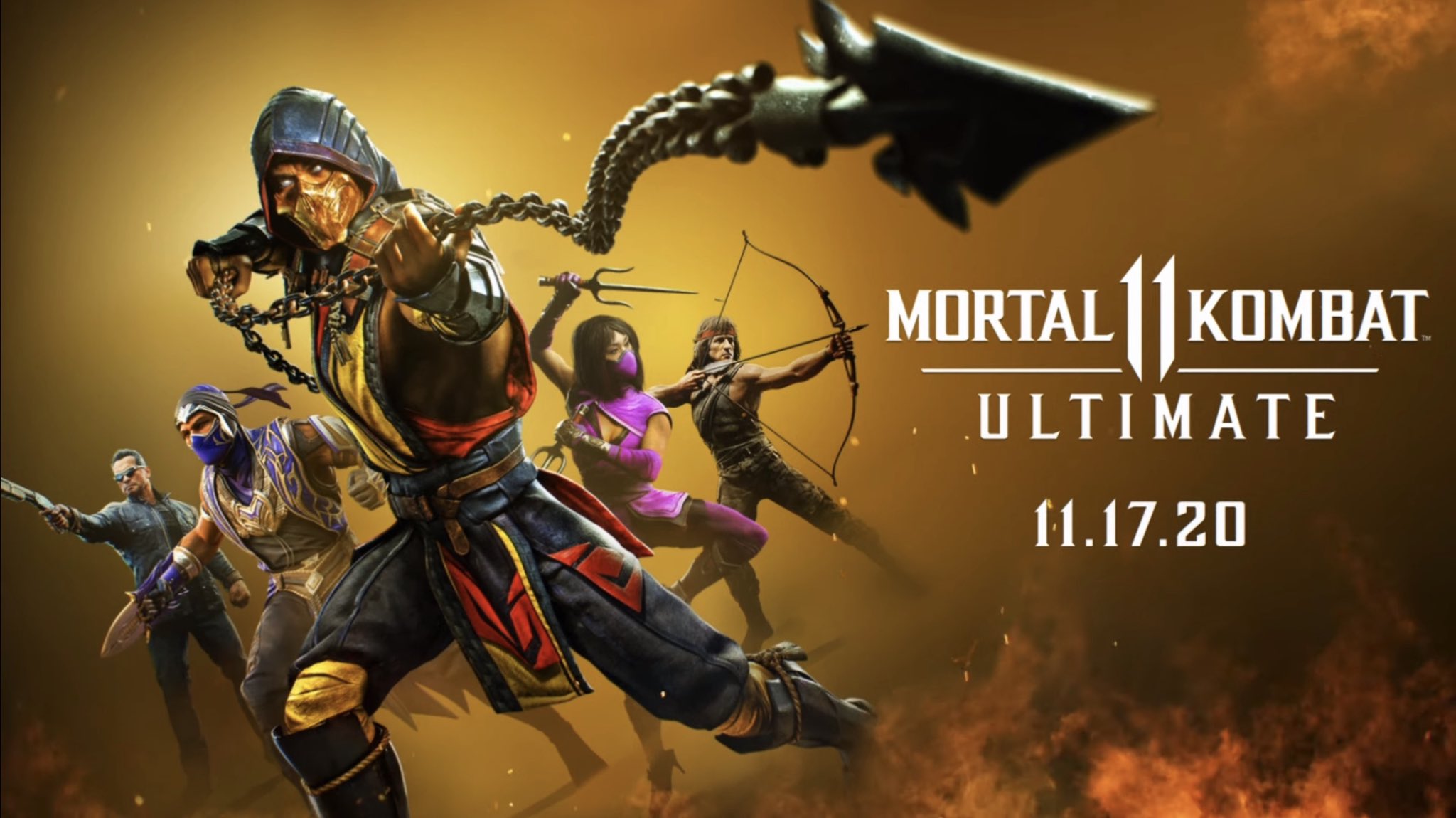 Support 3-Bit - It takes 2 Minutes:
Its the people who support us who enable us to keep 3-Bit alive. If you've enjoyed the content from this article and want to see more, please support us by following us on social media. The banner here will allow you to get directly to our pages without closing this page! Thank you
​
- The 3-Bit Team