Adverts in games are something we would expect to see in a free mobile game, however back in August we saw it in EA's UFC 4, a full-priced AAA Sports game. EA very quickly took down this feature due to complaints by players worldwide, and you would think that we would never see this happen again.

Unfortunately, this is not the case as now 2K has joined the controversy of in-game advertising, adding an unskippable advert to the loading screen of NBA 2K21. The advert in question is for Facebook Occulus Quest 2. For years we as gamers have seen advertising in our games, from fake tv commercials in cutscenes, to genuine product placement. Product Placement can be seen in a multitude of games and includes brands such as Monster Energy, Ray-Ban and Rolex. We see these products not just in traditional Sports games such as NBA and the F1 Series, but also in popular titles as Death Stranding, Uncharted 3 and even a childhood favourite, Super Monkey Ball. It would seem we as gamers are content with this level of advertising; however, the question stands are unskippable "TV Adverts" too much in a AAA Game?

You can check out the video of the advert as it plays into the loading screen above thanks to Stevivor who first brought this news to our attention. 2K has not made any comment about the in-game advert yet. What are your thoughts on unskippable TV-style adverts in full-priced games? Let us know on our social media channels which you can find and follow below.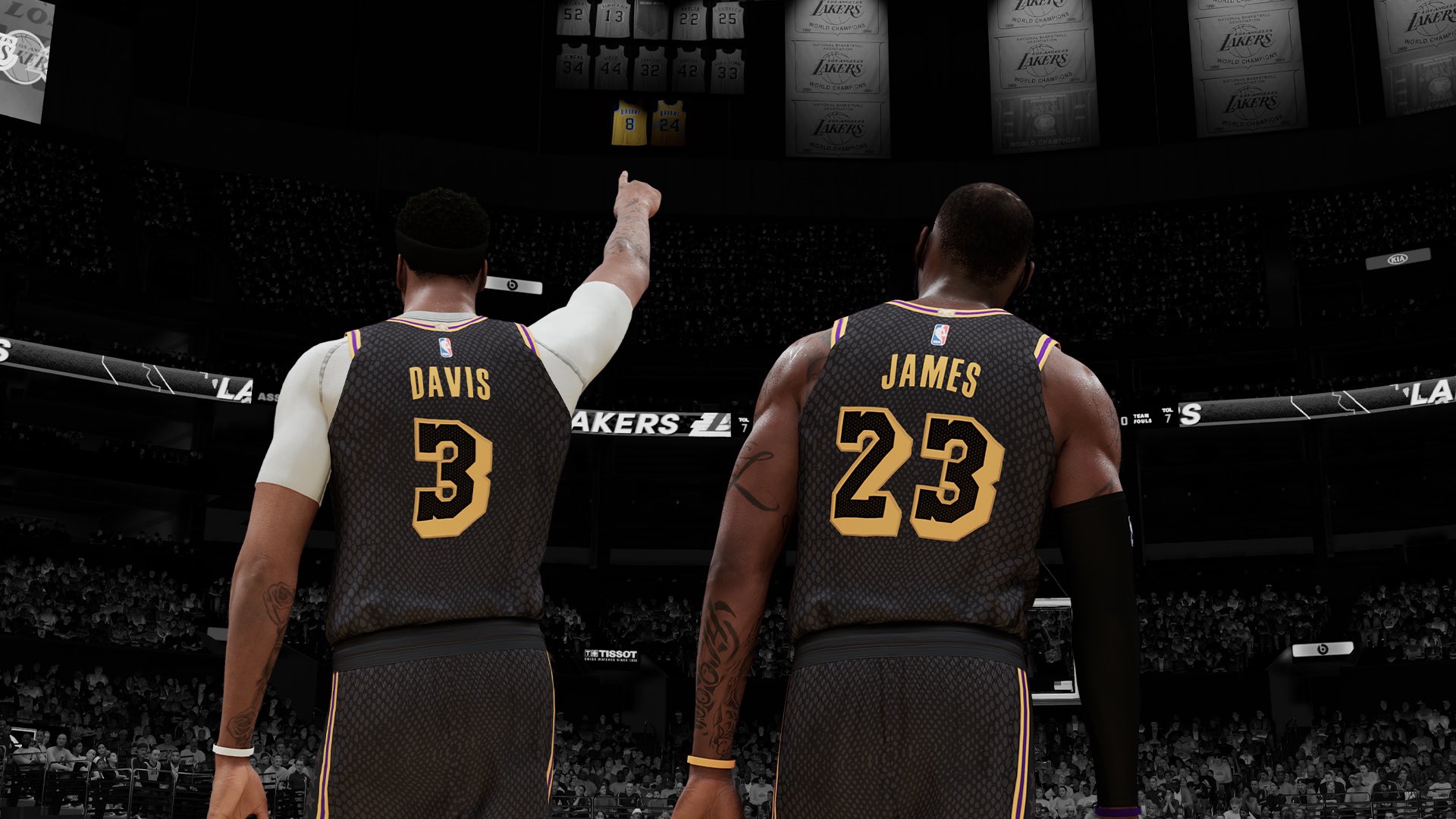 Support 3-Bit - It takes 2 Minutes:
Its the people who support us who enable us to keep 3-Bit alive. If you've enjoyed the content from this article and want to see more, please support us by following us on social media. The banner here will allow you to get directly to our pages without closing this page! Thank you
​
- The 3-Bit Team