It has been another fantastic week in gaming with more great releases, more incredible announcements and a whole lot of gaming news. As always we at 3-Bit have brought all of these incredible stories into one place in your weekly gaming catch up.

• Spider-Man will be joining the Avengers Roster on PlayStation 4.

• Tenchu Stealth Assassins could be seeing some form of revival due to trademark acquisition.

• Capcom reveals it's roadmap for its final line up of characters, including the infamous Dan.

• 9 Monkeys of Shaolin gets a release date of October 16th.

• Serious Sam gets pushed back to a September Release date. We can get serious on September 24th.

• A new State of Play from PlayStation reveals several new games and brings us updates from many upcoming titles, including Crash Bandicoot 4. You can check out our highlights here at 3-Bit.

• Aeon Must Die, a new game showcased at the PlayStation State of Play received a lot of flak due to the development team Leaving En-masse. You can check out the latest statement from Focus Home Interactive regarding the matter below.

• Suicide Squad will be revealed by Rocksteady Studios during DC Fandome on August 22nd.

• We will be seeing a full reveal for DOOM Eternal's First DLC The Ancient Gods Part 1 on August 27th. You can check out the trailer here in our news section.

• The latest rumours speculate that we could be seeing a remastered Mass Effect Trilogy soon.

• Control's Awe Expansion will finally see us crossing paths with Alan Wake.

• A new Night City Wire has been announced by CD Projekt for Monday 10th August.

• Call of Duty's Season 5 begins with some players reporting mysterious hidden messages. Have you seen them yet?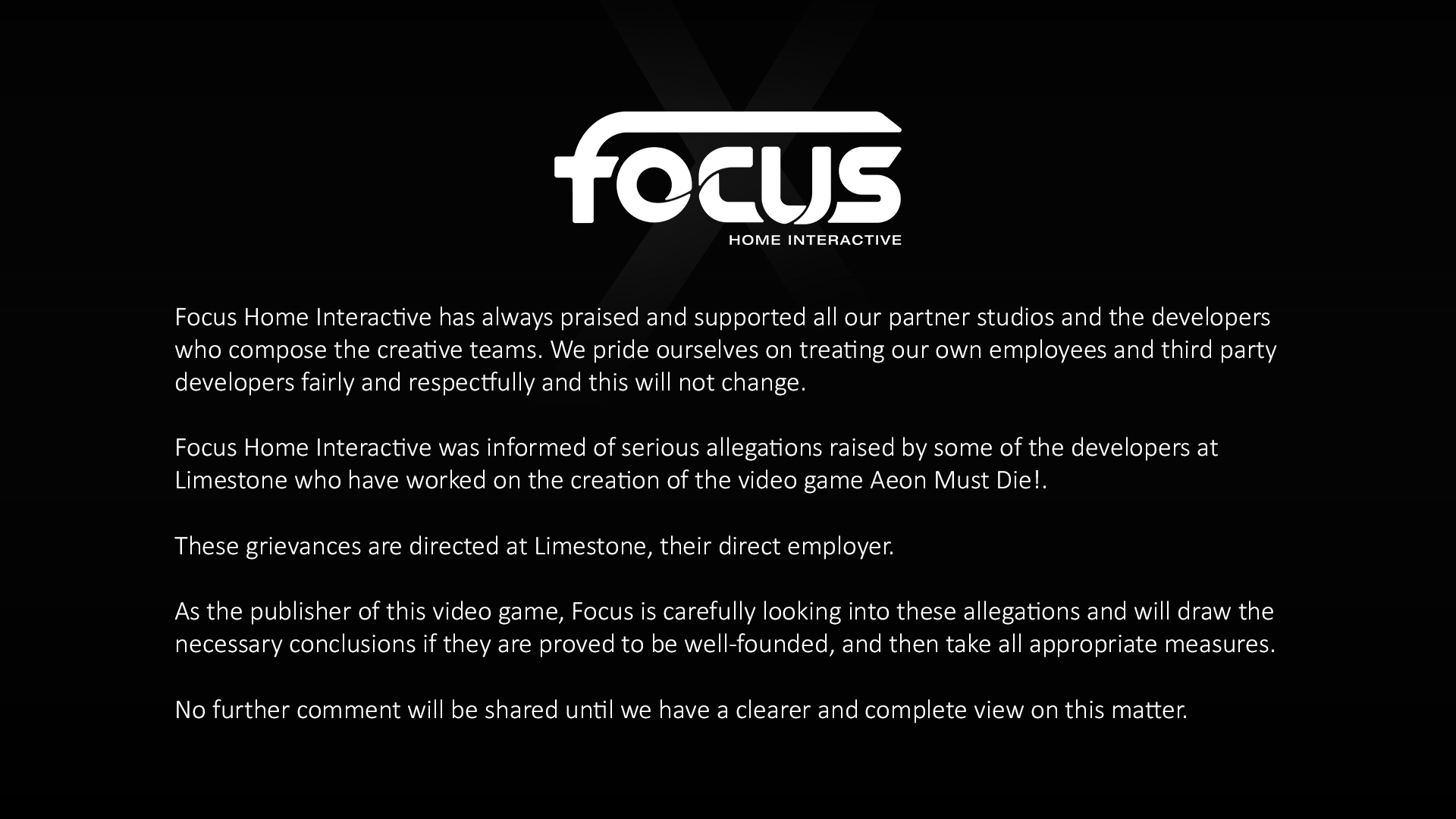 • Dr Disrespect Returns to Streaming. However no light has been shone on why he was banned from Twitch.

• Fall guys Released this Tuesday. This instantly popular title was blessed with over 1.5 million players in the first 24 Hours.

• Doom Eternal and Elder Scrolls online will be moving to Next Gen with free upgrades for everybody who already owns the titles.

• The Darkside Detective series has been acquired by Akupara Games; The Acquisition came with the news of a second season coming soon.

• Pikmin 3 Deluxe edition has been announced with a release date of October 30th.

That is it for this weeks gaming Catch up, if you want to see all the latest gaming news and more be sure to follow 3-Bit on Facebook Twitter or Instagram below, and be sure to check out our Stream Schedule and come hang out with the 3-Bit Team as we bring you both the classics and the latest games from across the gaming world.

Support 3-Bit - It takes 2 Minutes:
Its the people who support us who enable us to keep 3-Bit alive. If you've enjoyed the content from this article and want to see more, please support us by following us on social media. The banner here will allow you to get directly to our pages without closing this page! Thank you
​
- The 3-Bit Team