It has been another eventful week in the world of gaming filled with collaborations, delays and some unexpected casting changes to a popular franchise. Once again, we here at 3Bit have brought all this incredible news into one place for your weekly gaming catch up! • Star Wars Squadrons and Crash Bandicoot 4: It's About Time launched this Friday. You can check out all the pre-release news for both games in our news page here on 3-Bit.co.uk. • Ben Jordan replaces John Bubniak as Peter Parker in the Marvel Spider-Man Remaster. This controversial decision has been supported by many big names, however fans remain unimpressed. • Steve is announced as the next character for Super Smash Bros Ultimate. You can check out all the latest Smash Bros updates here on our news page.
• Feather, a serene indie experience launches on PlayStation 4 and Xbox One. • Spelunky 2 releases on Steam. • World of Warcraft Shadowlands has been delayed to later this year the pre shadowlands patch will launch on October 13th. • Some lucky individuals have had their first hands on experience with the Xbox Series X, the results are extremely positive with a lot of reports praising the speed of the console and its quick resume feature.
• Pokémon Sword and Shields Crown Tundra DLC is given a release date of October 22nd. • EA Play comes to Xbox Games Pass on November 10th. • Call of Duty Black Ops Cold War has revealed its Zombies game mode, we have added the trailer for you to check out below. And with that you are caught up for another week of gaming news. Be sure to stay with us here at 3Bit by following our social media pages below. By following 3Bit not only do you support us as we start out, but you also get all of the latest gaming news from around the world, written by gamers for gamers.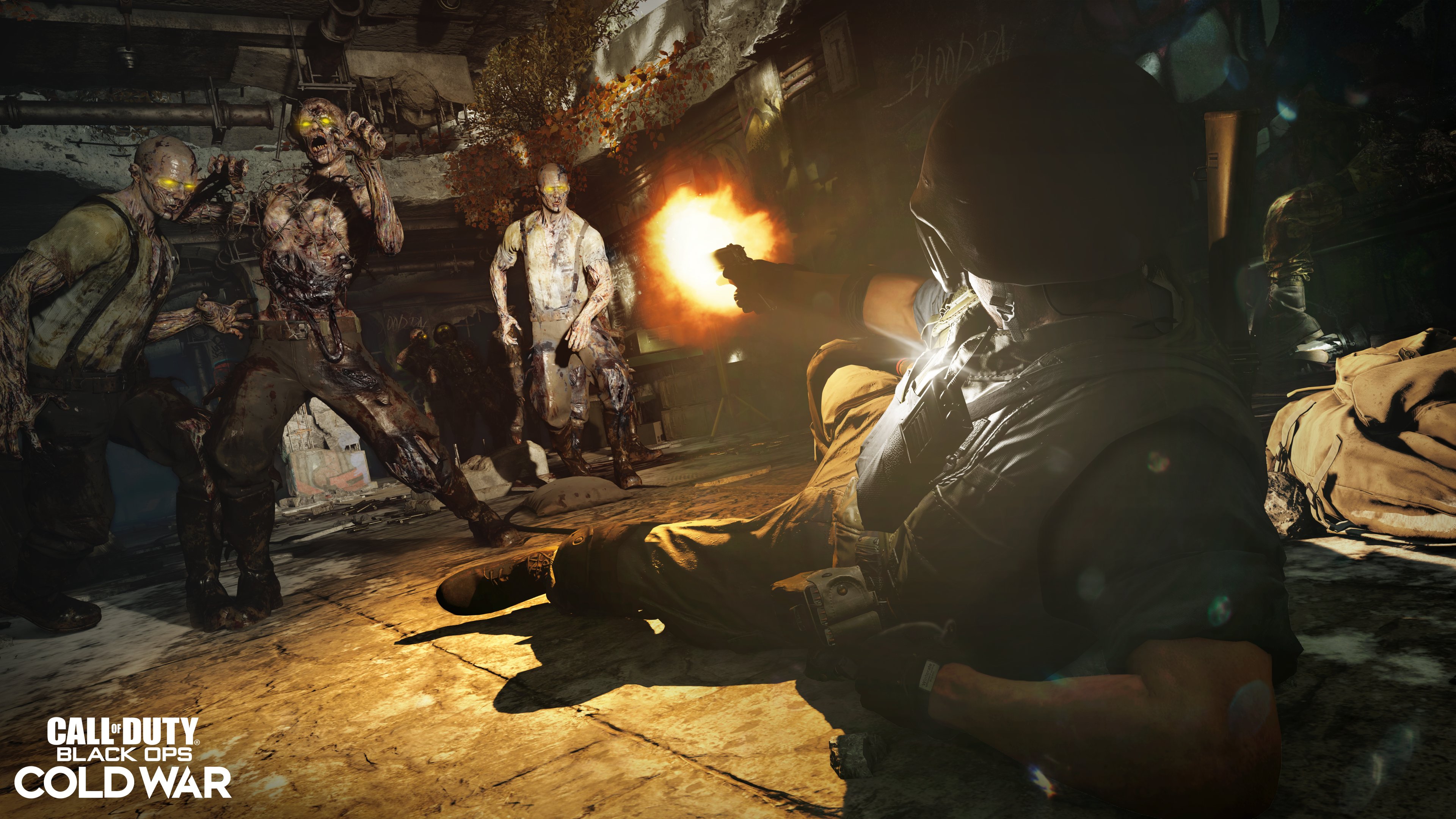 Support 3-Bit - It takes 2 Minutes:
Its the people who support us who enable us to keep 3-Bit alive. If you've enjoyed the content from this article and want to see more, please support us by following us on social media. The banner here will allow you to get directly to our pages without closing this page! Thank you
​
- The 3-Bit Team
More News and Latest Highlights