Another week of excellent gaming news has passed by here at 3Bit, and to finish it off we are seeing incredible discounts through all retailers thanks to Black Friday and Cyber Monday. With all the hype of the fantastic deals on all platforms, you may have missed some of this week's amazing news, which is why we at 3Bit have all the headlines you need to know listed below. • Save transfers for Spiderman PS4 to SpiderMan Remastered go live, allowing you to transfer that all-important platinum from the original game. • Yellow Brick Games is born. This all-new studio has been founded by industry veterans from EA and Ubisoft. • NEO: The World Ends With You is announced by Square Enix. • Capcom's "Retro Station" is announced to release on December 1st. The mini-console will feature games a variety of Street Fighter and Megaman games. • We get another gameplay showcase for Cyberpunk 2077. This time for the PlayStation 4 and PlayStation 5.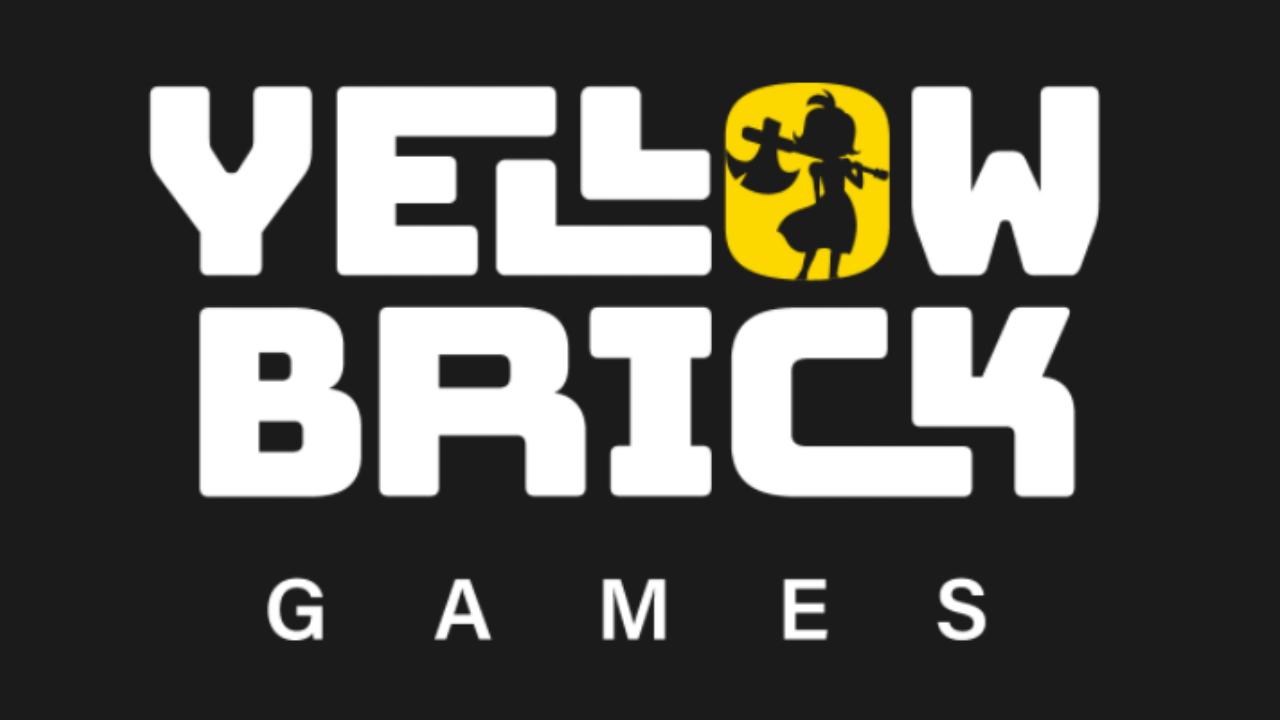 • Milla Jovovich joins the Monster Hunter World roster as part of a limited time movie and game crossover event. • Sony Announces the PlayStation 5 is the biggest launch to date and assures fans that more consoles are coming soon. • Vigor was due to release on PlayStation this week. However, due to unforeseen circumstances, the game was delayed last minute and is now expected to release closer to the holidays. • Mortal Kombat 11 reveals a "Klassic Movie" skin pack for Johnny Cage, Raiden and Sonya Blade. • Metro celebrates ten years. In a new press statement developers, 4A Games gave us an update on the future of Metro and the studio. You can check out all the details here at 3Bit. • Fallout 76 Steel Dawn releases early due to an update error on Xbox One. Bethesda ultimately decided to make the update live on all platforms. • Cuphead The Delicious Last Course is delayed until 2021 due to the ongoing COVID 19 pandemic.
• Worms Rumble will be the next free game on PlayStation Plus. Rocket Arena and just Cause 4 will support this free launch title in the December line up. • A new Assassins Creed Valhalla update brings Fidelity and Performance modes to Next-Gen consoles. You can check out all the details here on our news feed. • Destiny 2 gets the Next-Gen Treatment with 4K Ultra HD graphics and up to 120FPS on Xbox Series X. • Maid of Sker launches on Nintendo Switch. This Welsh horror will be sure to bring you nightmares. • Fall Guys Season 3- Winter Knock Out is announced through a rather amusing social media jigsaw. With that, we bring the week to a close once again at 3Bit. We hope that you all shop responsibly over this incredible weekend of sales and that none of you are ripped off by the unfortunate plague of console and component scalpers we have been experiencing across the country. If you want to see more from us here at 3Bit, then be sure to follow us on our social media channels below, as we continue to bring you more gaming news from across the world, including the coming of Galactus in Fortnite and the Next-Gen Upgrades for Rainbow 6 Siege. Be sure also to check out our latest original content too, where we explore the best Next-Gen launch titles, The Indie Highlights of 2020, Whether Microtransactions have killed the gaming industry and how hard it is to develop games in the UK?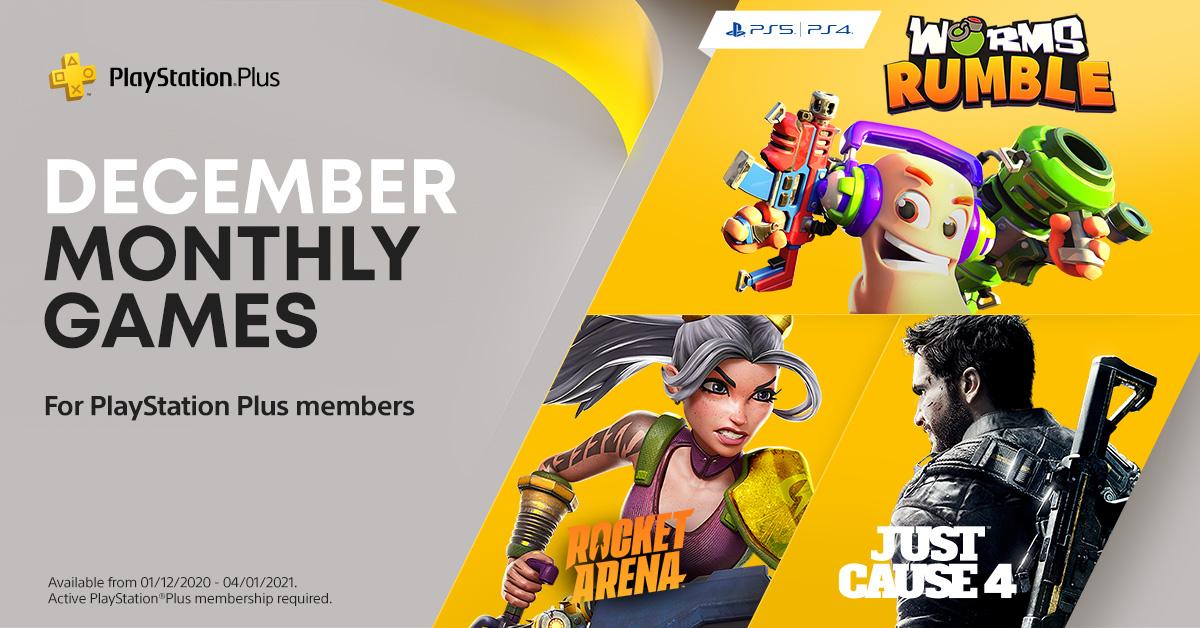 Support 3-Bit - It takes 2 Minutes:
Its the people who support us who enable us to keep 3-Bit alive. If you've enjoyed the content from this article and want to see more, please support us by following us on social media. The banner here will allow you to get directly to our pages without closing this page! Thank you
​
- The 3-Bit Team
More News and Latest Highlights