The next generation of gaming finally arrived this week, as both Microsoft and Sony bring their Next-Gen consoles to the world. Microsoft's Xbox Series X and S launched worldwide on Tuesday, whilst on Thursday Sony's PlayStation 5 released across North America, Asia, Australia and New Zealand, with the rest of the world seeing the console release this Wednesday. This week has been a lot more than just console releases though, so be sure to check out our list below that features everything you need to know from the last seven days of gaming. • A new map is released for Fall Guys Ultimate Knockout. Big Fans comes with the latest update Fan Big Yeet Little. • Halo 4 will join the Master Chief Collection on November 17th. • Insomniac announces that the three suits coming to the PlayStation 5 Remaster will be available in the original PlayStation 4 game, along with save data transfer. This will be packaged as an update around Thanksgiving.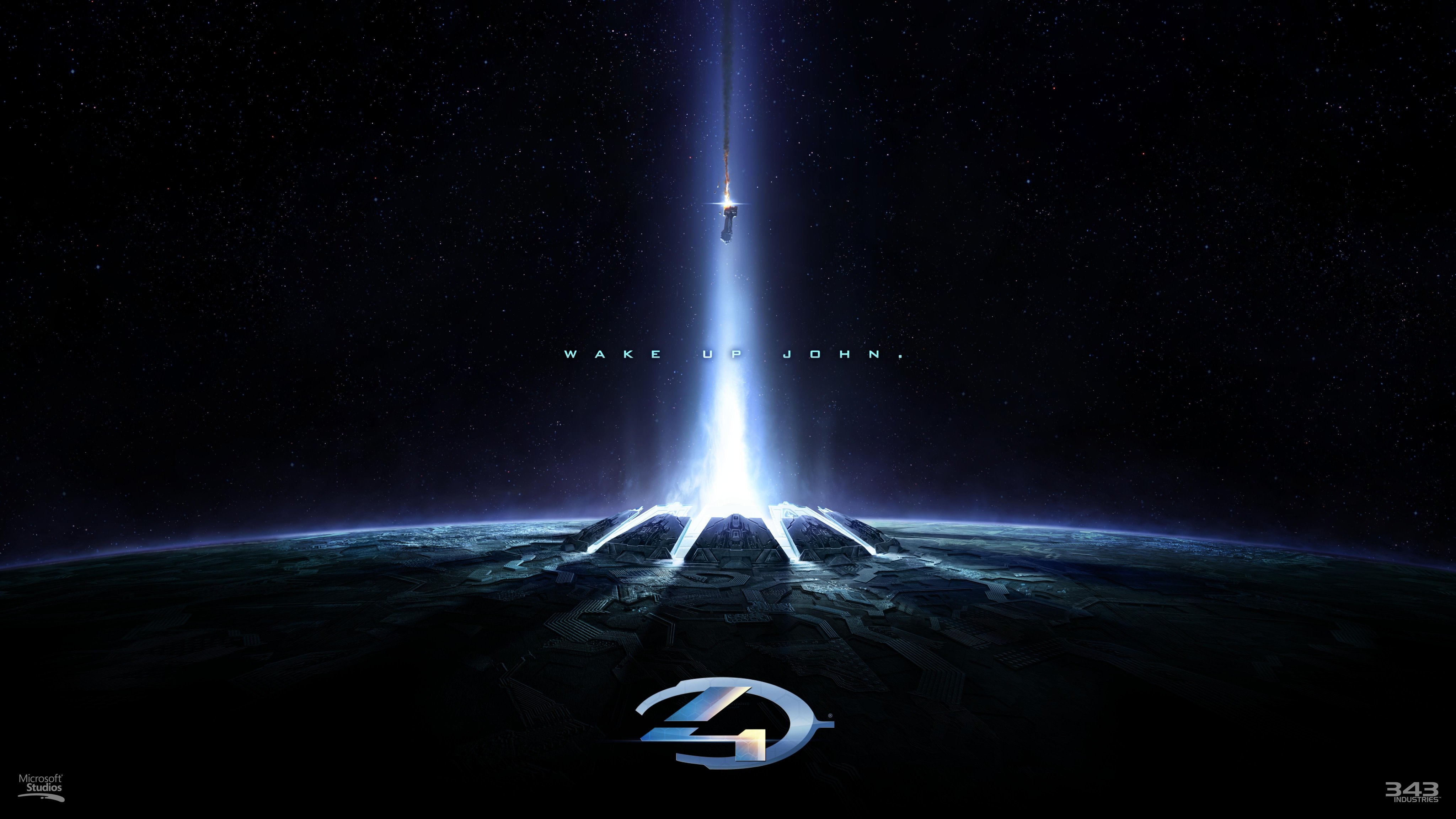 • Several new games have been released alongside the release of the two new consoles, including highly anticipated titles such as Assassins Creed Valhalla, Spider-Man: Miles Morales, Bugsnax, Yakuza Like a Dragon and The Falconeer. • Steel Dawn is announced as the next expansion for Fallout 76. You can catch the return of the Brotherhood of Steel on December 1st. • Call of Duty Black Ops releases worldwide bringing with it a new campaign, multiplayer and Zombies. • Deathloop's release date is revealed as May 21st 2021. You can check out everything else from the Deathloop update here at 3Bit.
• Nioh Collection (PS5) and Nioh 2 complete edition (PC) are announced. You can see all of the details here in our news section. • Nintendo releases the new Mario Game and Watch. Were you lucky enough to pick one up? • Serious Sam Collection is announced for Nintendo Switch. The collection will feature Serious Sam 1, 2 and 3 along with the two expansions. The collection will launch on November 17th. • Half-Life Alyx adds 3 hours of Director's commentary. And with that, you are caught up on this weeks gaming news! Don't forget to stay with us here at 3Bit though, as we continue to bring you all the latest gaming news from across the world, some exciting streams as we move into the next generation ourself (Finally).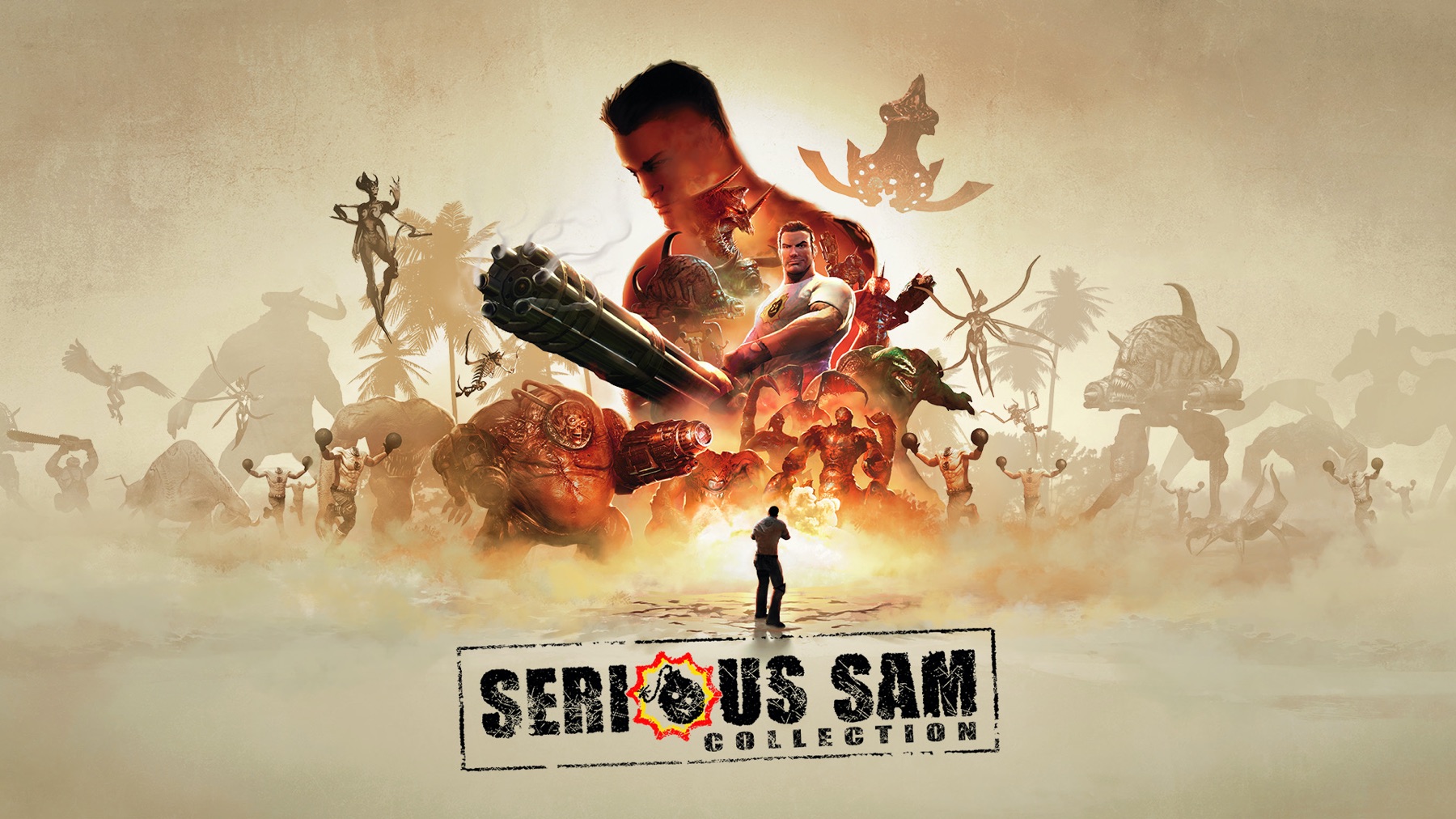 Are you interested in joining our ever-growing community? We are looking for aspiring writers from the UK to join us on our journey to bring excellent gaming news from around the UK and the world. If you are interested in volunteering to be a part of our team, send us an email at support@3-Bit.co.uk with a small message explaining why you would be the perfect addition to our small team.
Support 3-Bit - It takes 2 Minutes:
Its the people who support us who enable us to keep 3-Bit alive. If you've enjoyed the content from this article and want to see more, please support us by following us on social media. The banner here will allow you to get directly to our pages without closing this page! Thank you
​
- The 3-Bit Team
More News and Latest Highlights