It's the first full week of Spooktober and another week has flown by in the world of gaming filled with new trailers, game updates and releases! As always, we here at 3Bit have brought all of this incredible news into one place for you to catch up on in one place! Check out the most recent headlines below. • This week we at 3Bit have been playing the recently released indie horror Phasmaphobia! You can check out the details and stream highlights here on 3-Bit.co.uk. • Sucker Punch Productions announces Ghost of Tsushima Legends a free update for Ghost of Tsushima will release on October 16th. You can check out the trailer and all of the details here in our news section. • Need for Speed Hot Pursuit gets a remaster announcement from EA and Criterion games. Will you beat 5.10 on November 6th.
• A new survival game from Worms Developers Team 17, The Survivalist launched this Friday. • Watch Dogs Legion announces its post launch content, which includes an Assassins Creed crossover, the returns of Wrench and Aiden Pierce and much more! You can check out all of the details here at 3-bit.co.uk. • A new Nintendo Treehouse aired this week, showcasing the upcoming Hyrule Warriors: Age of Calamity and Pikmin 3 Deluxe. • We at 3Bit managed to get hands on with the upcoming Metroidvania Foregone. Check out our first impressions in our news section before it releases on October 13th. • Could we be seeing the rumoured game sharing come to PlayStation 5? We here at 3Bit have done some digging and may have answers in our news section.
• Mortal Kombat 11 goes ultimate for Next-Gen Consoles and will include free upgrades for Xbox One and PlayStation 4 owners of the game. • Medium will launch on December 10th. You can check out the thrilling new trailer above! • Bugsnax is confirmed as a launch game for PlayStation 5 and will also be available on PlayStation 4. • Baldur's Gate 3 launches into Early Access (Finally) be sure to stay with us at 3Bit for our first impressions! With that we are all caught up for another week of gaming, be sure to stay with us at 3Bit as we continue to bring you all of the latest gaming news, reviews, first impressions and original content such as streams and video content! be sure to also check out our latest top 10- Fails of the Next Gen announcements. If you have a story you want to share with us then be sure to join our discord server, which you can find an invite for on our social media pages below.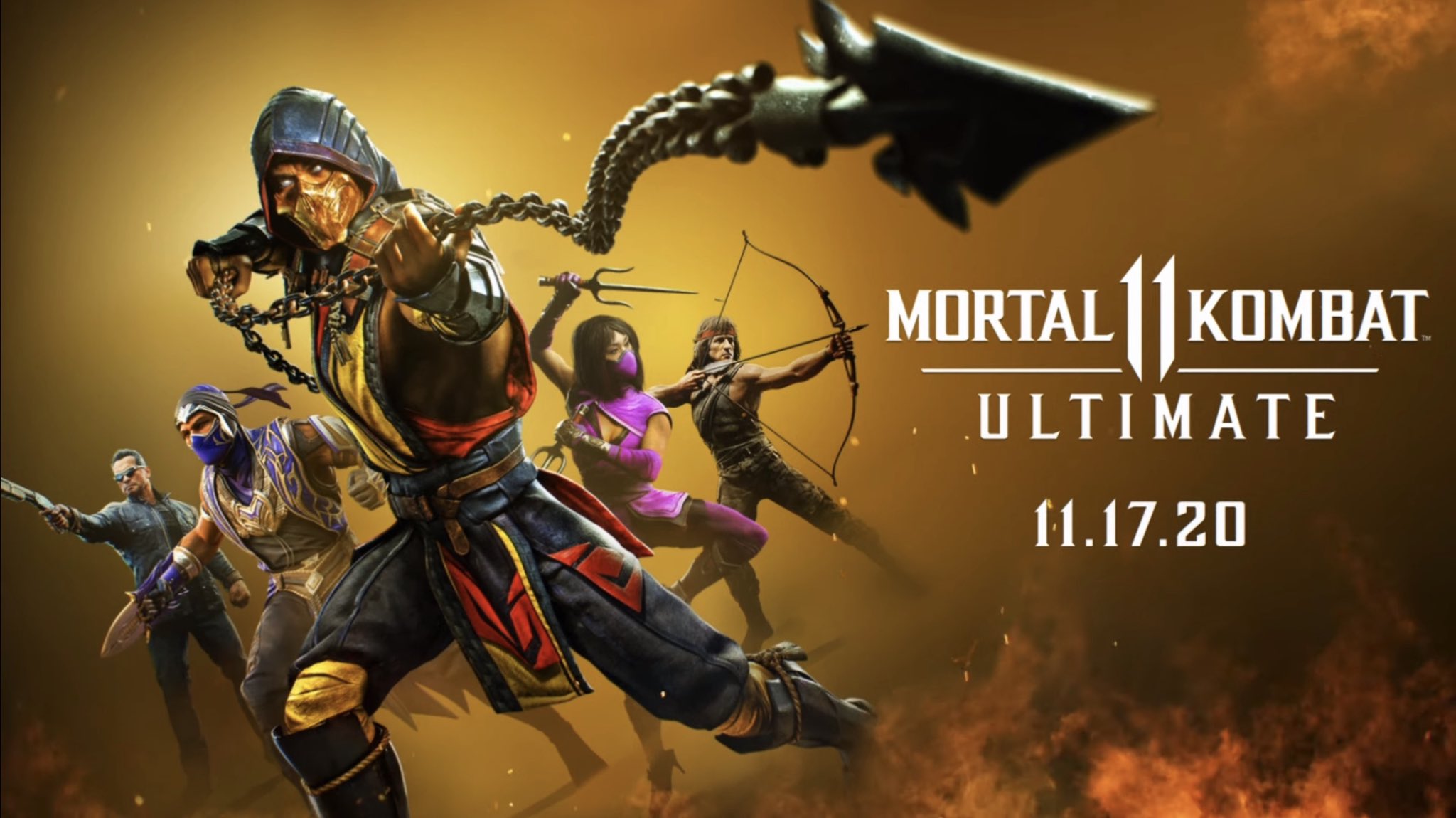 Support 3-Bit - It takes 2 Minutes:
Its the people who support us who enable us to keep 3-Bit alive. If you've enjoyed the content from this article and want to see more, please support us by following us on social media. The banner here will allow you to get directly to our pages without closing this page! Thank you
​
- The 3-Bit Team
More News and Latest Highlights