It's been another incredible week in gaming and this week we have seen more updates and releases from across the gaming world. Have you managed to catch everything from the last 7 days? If not then you have come to the right place! We here at 3Bit have gathered everything from the last week and brought it all here for you to catch up on all of this weeks headlines. • Visage an all new horror inspired by Hideo Kojima's P.T released this week. You can check out the details here on 3Bit. • Destruction All-Stars gets delayed to February 2021. The gutting news came with the bonus that the game will be free with PlayStation Plus for 2 months. • Star Wars Squadrons gets new Customisation gear based on the Mandalorian, including a Baby Yoda (The Child) bobble head. • Cyberpunk 2077 is delayed until 2077 (Kidding). We will see the highly anticipated title release on December 10th. • Post-apocalyptic investigation game Transient released on PC. Enter a world where Lovecraftian and Cyberpunk clash. • Bugsnax is confirmed to be the first free PlayStation Plus game fot the PlayStation 5. • Watch Dogs Legion released this week on PlayStation 4 Xbox One and PC are you ready to explore London.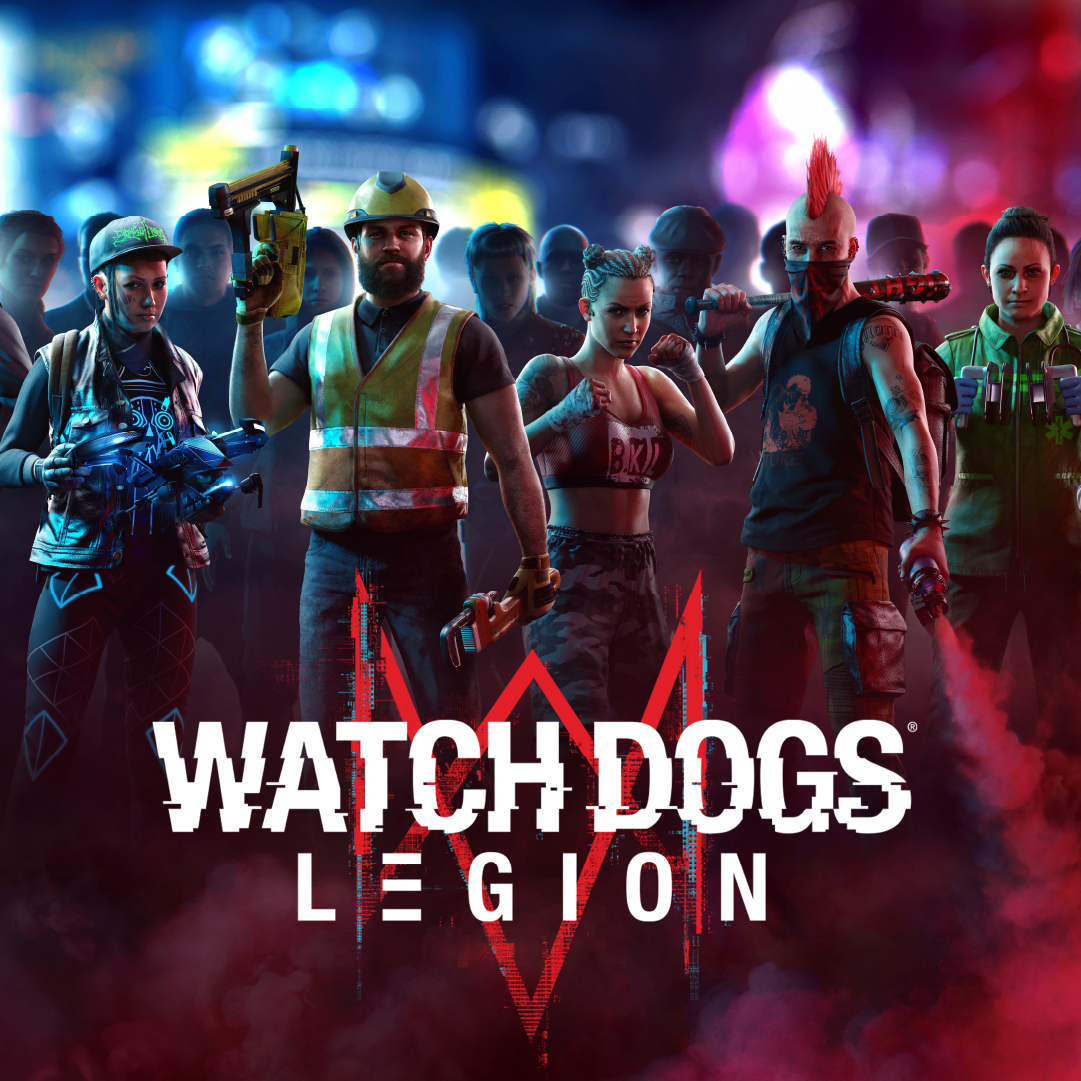 • Chris Lee the man behind production on Halo Infinite leaves the team. Could this spell trouble for the upcoming 343 Industries title? Check out the article here on 3Bits news feed. • Demon's Souls gets a new gameplay trailer and we at 3Bit were blown away! You can check out the trailer above in this article. • The Netherlands has banned Loot boxes in FIFA 21 and will begin to charge EA if they do not comply with their removal. • Anti-Grav racing makes a stellar comeback in Pacer which released this week on PlayStation 4 Xbox One and PC. • Ivarr Ragnarson is confirmed to appear in Assassin's Creed Valhalla. Will we see the other sons of Ragnar appear in the highly anticipated Viking title! • Rainbow 6: Quarantine and Far Cry 6 are delayed and set to release after April 2021. • World of Warcraft Shadowlands is now slated to release on November 23rd, 2020. • Dark Pictures: Little hope releases on PlayStation 4 Xbox One and PC, completing the game will give you a teaser for the next Dark Pictures game, House of ashes. • Insomniac Games reveals the Into the Spider-verse suit for Spider-Man Miles Morales.
• The Uncharted Movie finishes production. Are you looking forward to seeing Nathan Drake and Sully on the big screen. • A new poster is revealed for Finial Fantasy XVI you can check it out below! • A new Nintendo Direct Mini Showcases No More Heroes 3, which is supported by the announcement that No More Heroes 1 and 2 are now available on the Nintendo Store. • Hyrule Warriors: Age of Calamity drops its demo, Your saved data from the demo will transfer to the main game on release. • No Mans Sky will get a next Gen update. The update will include fuller worlds, save game transfer, 4K graphics at 60 FPS and much more. • Microsoft confirms that only that almost all Xbox 360 and Xbox One games will be supported on Xbox Series X/S. The only games not supported will be the small amount of Kinect titles. • Vergil will come to Devil May Cry Special Edition on December 15th. • Sekiro Shadows Die Twice gets a new update this week, featuring a new boss, skins and challenges. and with that you are caught up with the last 7 days of gaming news! What Headlines interested you the most this week? Join us on our social media channels below and let us know! You can also follow us on these channels to get all of this incredible news as and when it happens!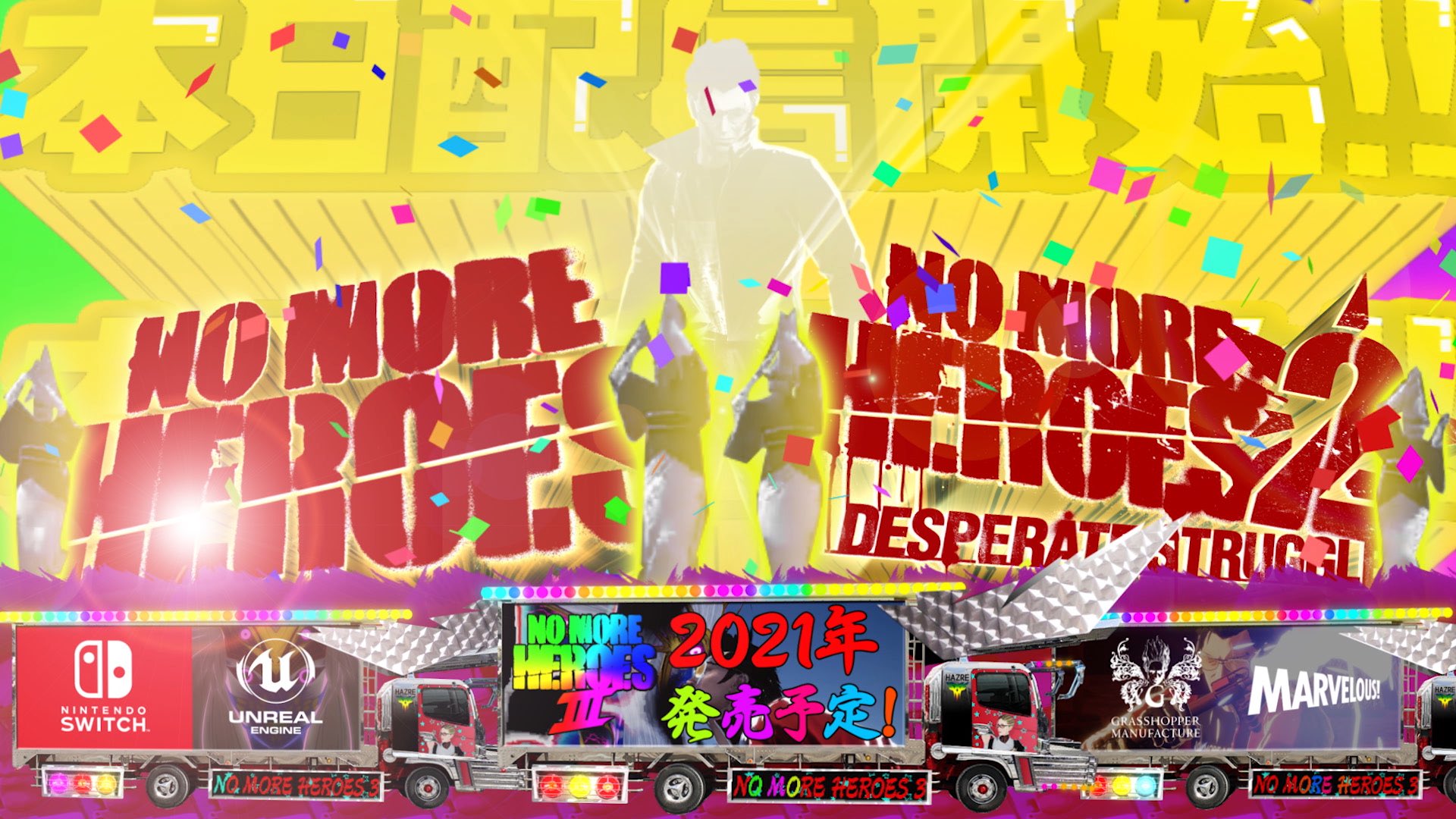 Support 3-Bit - It takes 2 Minutes:
Its the people who support us who enable us to keep 3-Bit alive. If you've enjoyed the content from this article and want to see more, please support us by following us on social media. The banner here will allow you to get directly to our pages without closing this page! Thank you
​
- The 3-Bit Team
More News and Latest Highlights