Ubisoft is delaying some of its titles to release after April 2021. Rainbow Six Quarantine and Far Cry 6 which were both slated to release in early 2021 have been postponed to come later in the year now. The change in release dates is unfortunately due to the ongoing Covid 19 pandemic. With staff still working at home, the teams at Ubisoft have decided to extend the time given to staff to complete the two games. The extension will hopefully mean we will see two incredibly polished titles from Ubisoft in 2021 that will take full advantage of the Next-Gen hardware.
Whilst we will have to wait a bit longer for these titles, it doesn't mean we are going to be short on Ubisoft titles for a while. Watch Dogs Legion released yesterday, Assassins Creed Valhalla releases in just under two weeks and Immortals: Fenyx Rising drops next month. In the New year, we will also see Prince of Persia Sands of Time Remastered and Riders Republic.

What are your thoughts to the unfortunate delays to Rainbow 6: Quarantine and Far Cry 6? Join us on our social media channels below and let us know!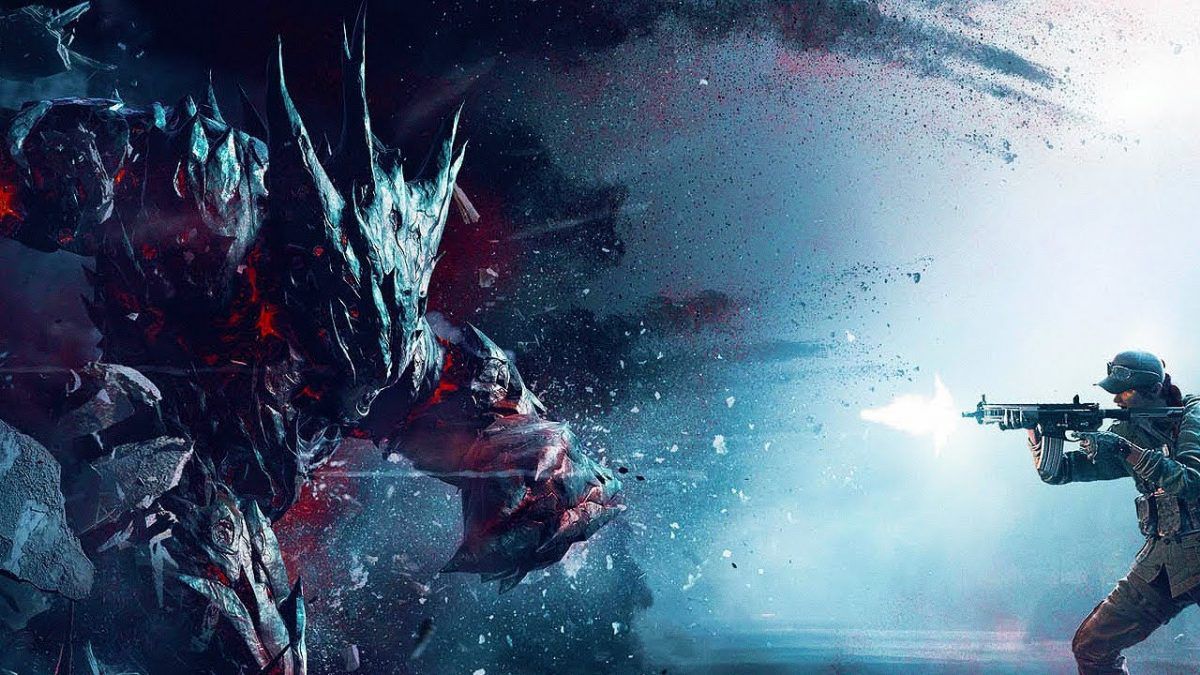 Support 3-Bit - It takes 2 Minutes:
Its the people who support us who enable us to keep 3-Bit alive. If you've enjoyed the content from this article and want to see more, please support us by following us on social media. The banner here will allow you to get directly to our pages without closing this page! Thank you
​
- The 3-Bit Team